Tea Cuts Risk of Dementia
If you're looking for an easy, daily habit to lower your risk of cognitive decline, drinking tea may be just what the doctor ordered. According to a study that followed the tea consumption of 957 Chinese seniors from 2003 to 2005, as well as their cognitive function thru 2010, daily tea drinkers were 50 percent less likely to develop dementia compared with those who did not drink tea. Daily tea drinkers that carried the Alzheimer's gene, APOE e4, had up to an 86 percent lower risk! All forms of tea, namely black, green, and oolong, proved to be neuroprotective.
Freshly brewed tea is filled with exceedingly potent anti-inflammatory and antioxidant compounds thought to be at the heart of its brain-protective might.
To get the most from your tea, be sure to do it right. Click here to see how.
We are hosting our last wellness retreat for several months…
Don't worry, they'll be back in the fall!
Join us on May 11th at Plum Hill.
It could change your life!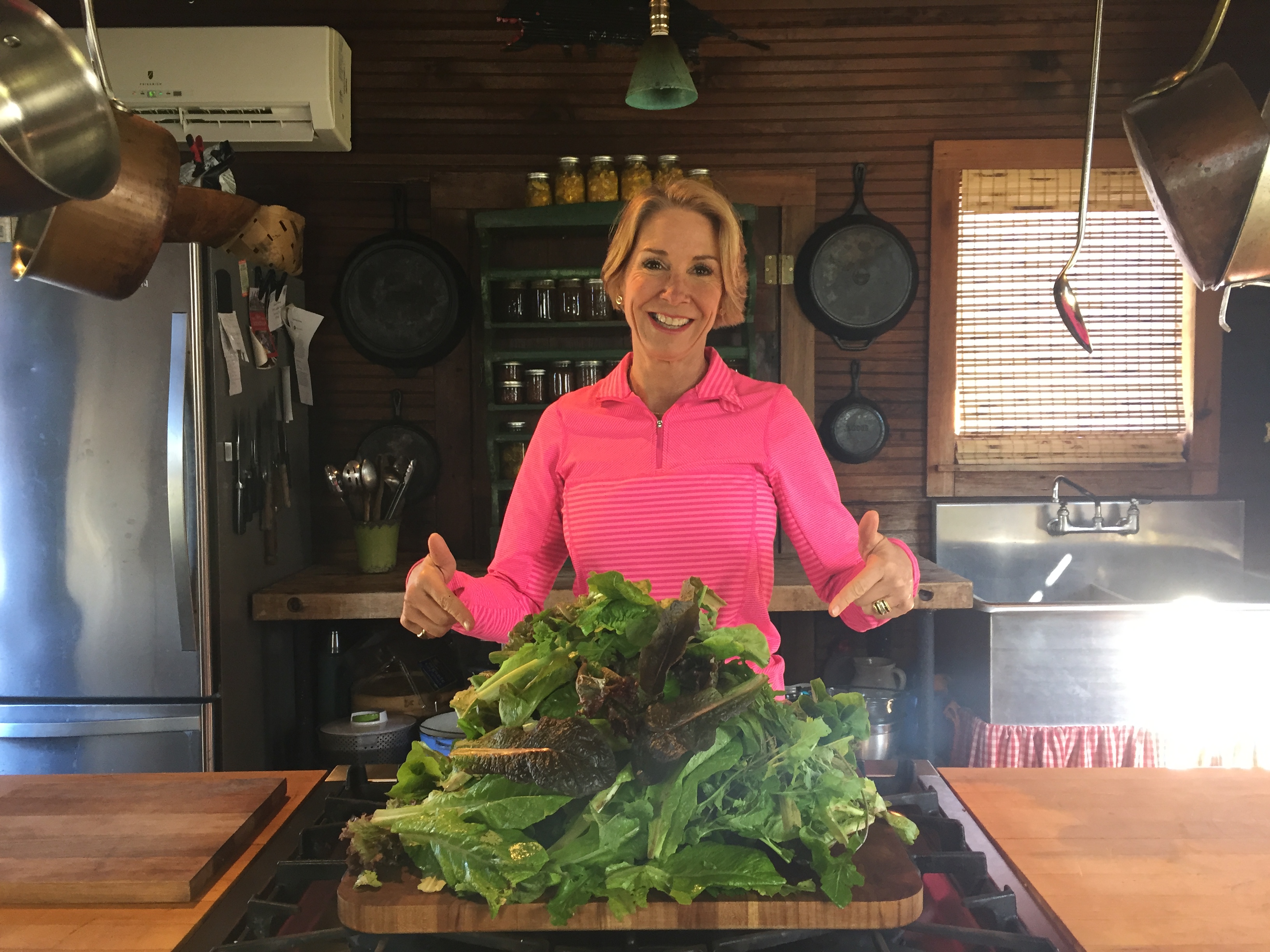 Purchase Dr. Ann's Book Combo and we'll include a FREE, laminated
Dr. Ann Grocery Guide ($10 value) in your order!