These Foods Are Uniquely Fattening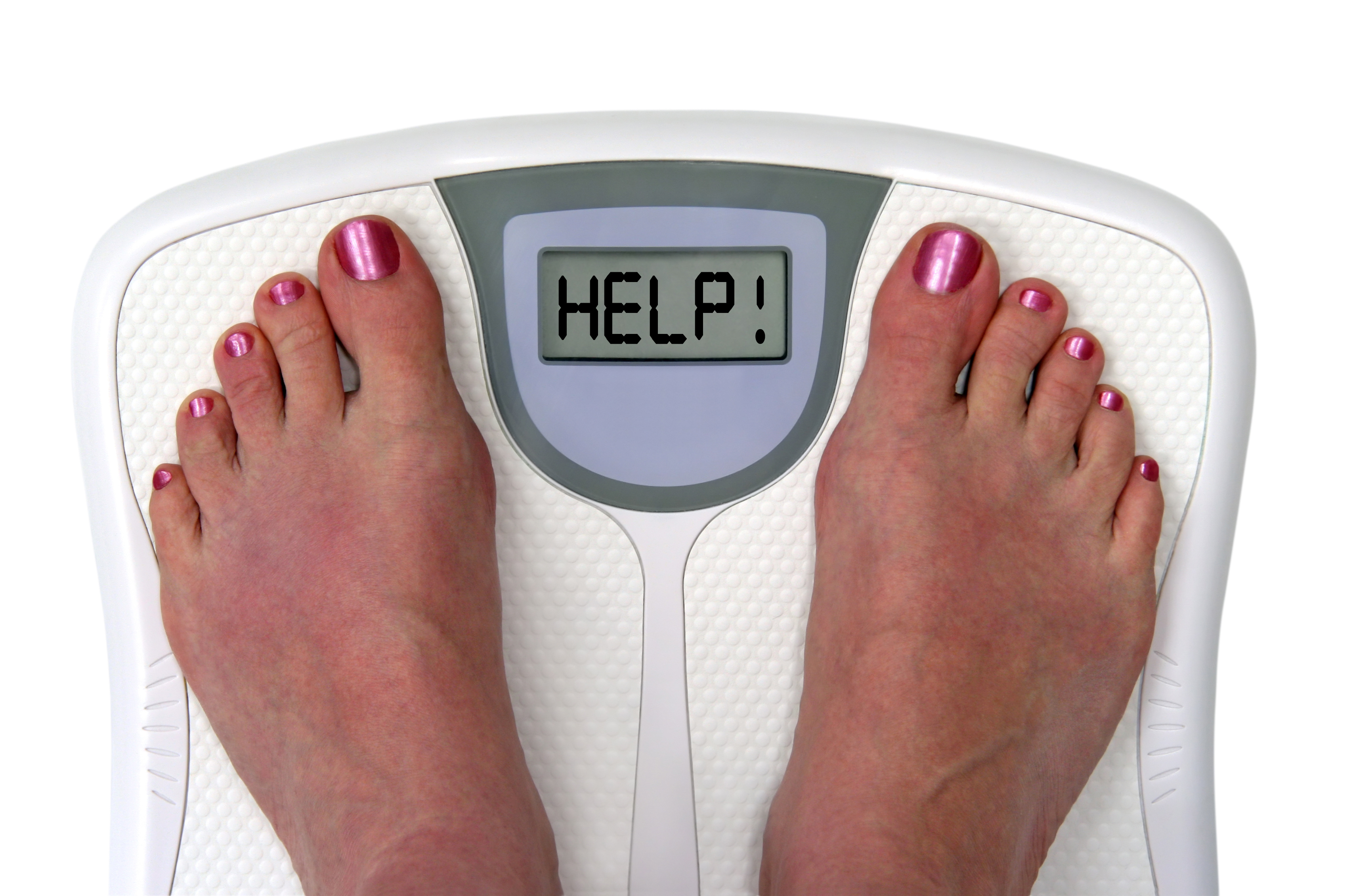 Thanks to a landmark, new report, we now have definitive evidence that ultra-processed foods are uniquely fattening. In an era of unprecedented levels of obesity and the suffering to which it leads, the importance of this report cannot be overstated.
For this evaluation, scientists from the National Institute of Health (NIH) admitted 20 adults (10 males and 10 females) to the NIH clinical research center for one month. Over the month, each study participant consumed two different diets, each for two weeks straight. One diet was comprised of ultra-processed foods, while the other included unprocessed foods. The two diets were otherwise equal in calories, sugar, fiber, fat, and carbohydrates. Meaning, the only difference between the two diets were in the types of foods consumed – processed vs. unprocessed. For example, a breakfast during the processed food diet consisted of bagels with cream cheese and turkey bacon, while that on the unprocessed diet consisted of oatmeal, bananas, walnuts and skim milk. On both diets, study subjects were instructed to eat as desired.
The results? On the processed food diet, study subjects consumed an additional 500 calories per day and gained two pounds! In stark contrast, the study subjects lost two pounds on the unprocessed diet. This study proves that relative to unprocessed foods, processed foods somehow make us eat more and
gain weight
.
If you want to lose weight or improve your health, replacing the processed foods in your diet with whole, real foods is one of the most powerful moves you could make.