Nuts and Peanut Butter for Breast Health
Eating more nuts and peanut butter during adolescence may prove to be a simple and delicious way to lower future breast cancer risk. In a study that followed the eating habits of over 9,000 pre-teen and teen girls over a 14-year period, those who consumed a daily serving of nuts or peanut butter were 68% less likely to develop benign breast disease. Benign breast disease is a known risk factor for breast cancer. The reduced risk associated with peanut butter was especially robust with just three servings a week reducing risk by 39%.
Peanut butter is an underappreciated superfood. This convenient and inexpensive food provides a tasty dose of healthy monounsaturated fats, vitamin E, B vitamins, and several key minerals, along with more environmentally friendly plant protein. And believe it or not, peanut butter contains resveratrol – yes, the same miracle "anti-aging" compound (at least in the lab!) found in red wine. We already know that peanut butter is a standout food for cardiovascular health, weight control, and diabetes protection so we all have something to celebrate!
For best results, choose a "natural" peanut butter as they are typically lower in added sugar and salt.
(Breast Cancer Research and Treatment, online September 17, 2013)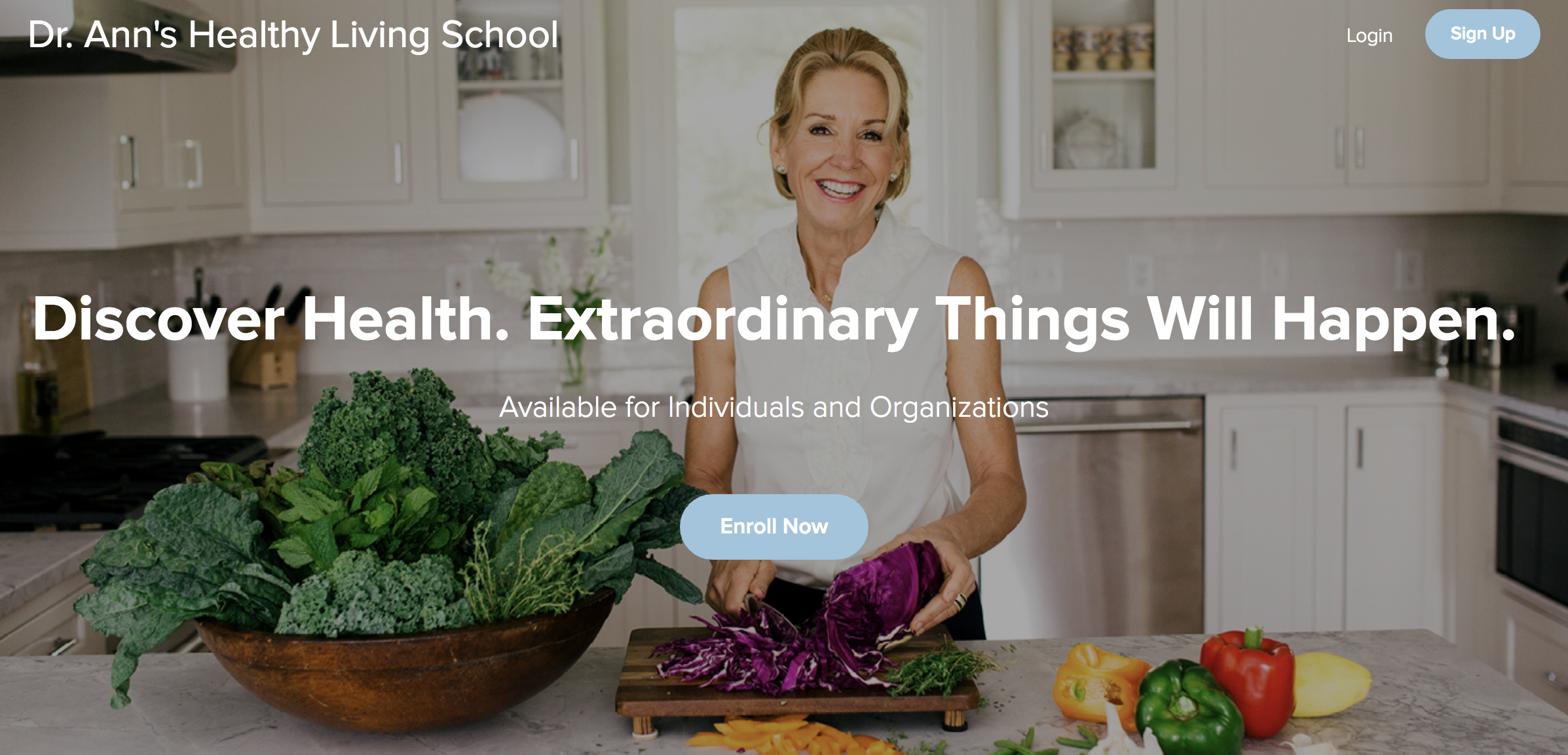 Your brain is your body's most vital possession. Learn how to make it thrive.
I'm launching my latest e-course soon: The Happiness Plan.
It's sure to blow your mind!