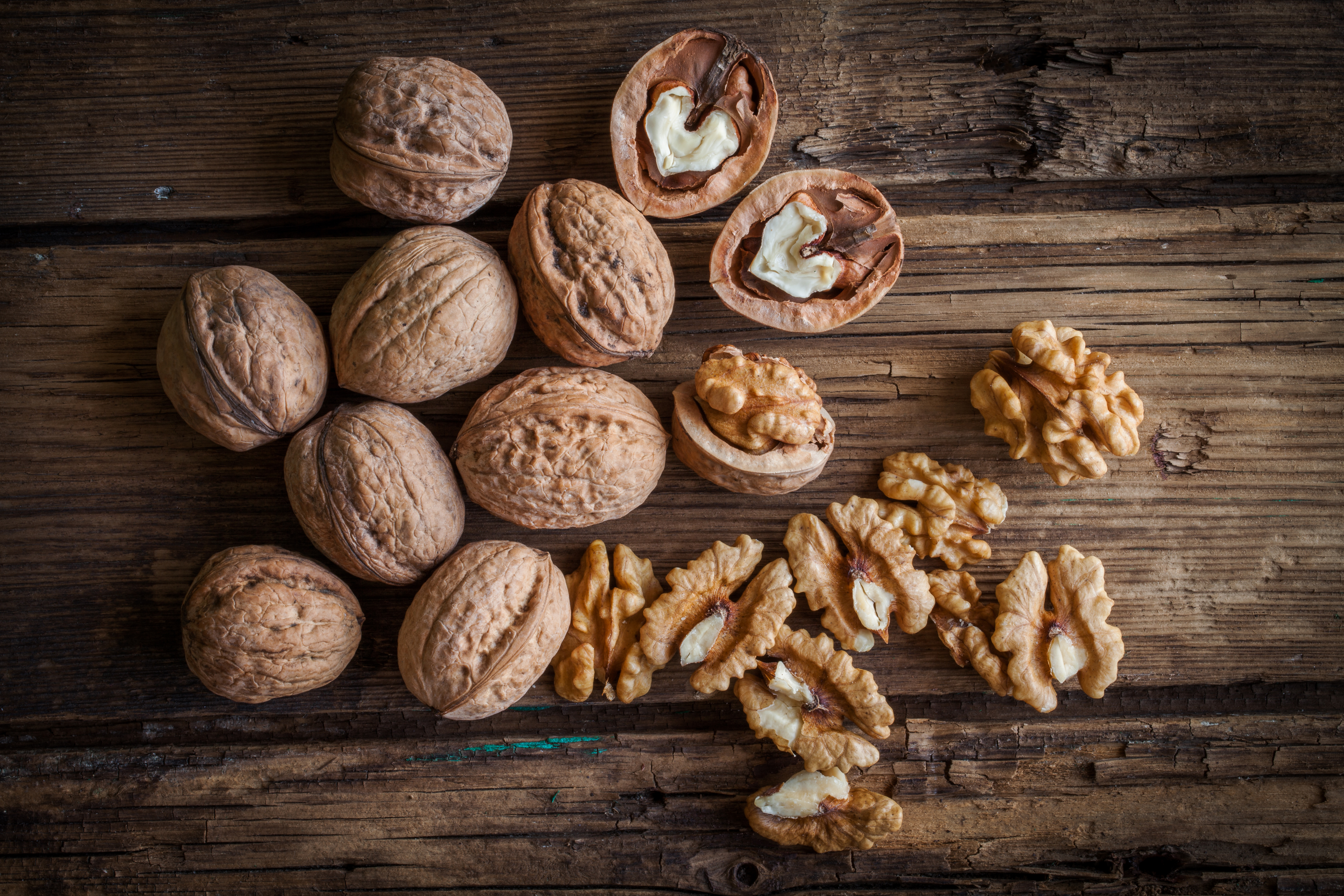 Enjoying a generous handful of walnuts daily can improve the quality of your diet and boost your cardiometabolic health-without sabotaging your waistline. That was the encouraging conclusion from a clinical trial conducted to test the effects of a daily dose of walnuts on cardiometabolic health.
For this study, researchers provided diet counseling to 112 adults at risk for diabetes instructing half of the study subjects to consume a handful of walnuts (about two ounces) daily for six months, while the other half were instructed to avoid eating walnuts for six months.
Three months after the completion of the first six-month phase of this study, the researchers had the two groups switch assignments, with the original walnut eaters now refraining from eating them and vice-a-versa. Both groups had their body weights and key cardiometabolic blood markers measured both before and after each six-month phase of the study.
The researchers found that consuming two ounces of walnuts a day led to significant improvements in diet quality as well as improvements in blood vessel function and reductions in bad (LDL) cholesterol levels. And for the healthy icing on the cake, consuming the walnuts, despite their high caloric density, did not result in weight gain.
All nuts are great for you, but walnuts arguably hold the top spot for overall health value. Make a point to include a handful of nuts in your diet each day, and enjoy more walnuts!
Did you know you can sign up to take my Eat Right for Life e-course right now?
Click here to enroll! It may change your life.